Please enter a valid email address to continue to the checkout page
this data will only be used to send order confirmation and tracking



Current Job Opportunities at Antonline.com
About Us:
antonline.com, part of Atlanta Network Technologies, Inc., is an Equal Opportunity Employer located in Atlanta, Georgia.
We are a premier B2C and B2B online retailer for electronics and computer technology.
The working environment is one that promotes personal growth, responsibility, teamwork, and fun. ANT, Inc. offers excellent benefits in an employee friendly environment including medical coverage, vacation/holiday/sick pay, a progressive dress code, and a generous employee product discount.
Contact:
Human Resources
Atlanta Network Technologies, Inc.
710 Morgan Falls Rd
Atlanta, Georgia 30350
careers@antonline.com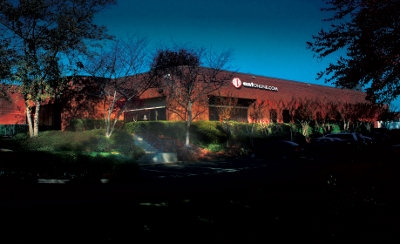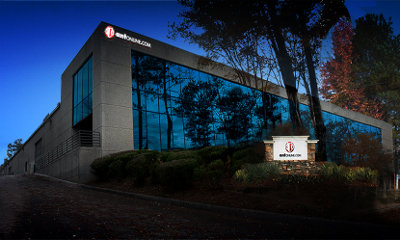 ©Copyright 1996-2016 ANTOnline.com
Atlanta Network Technologies, Inc is not responsible for typographical or photographical errors.
Prices and specifications are subject to change without notice.