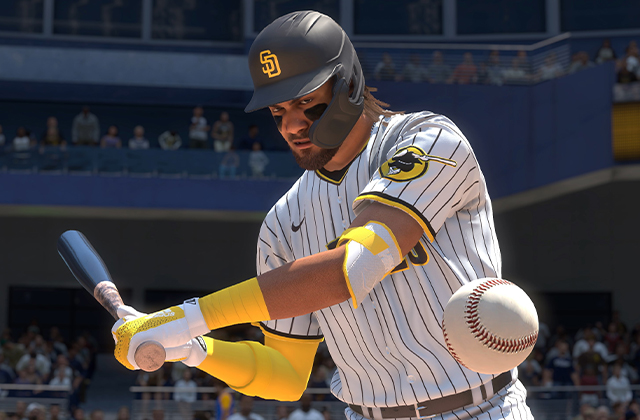 Stepping up to the plate for the first time? Tailor your experience with gameplay styles and two new difficulty settings that will help you get the hang of the basics.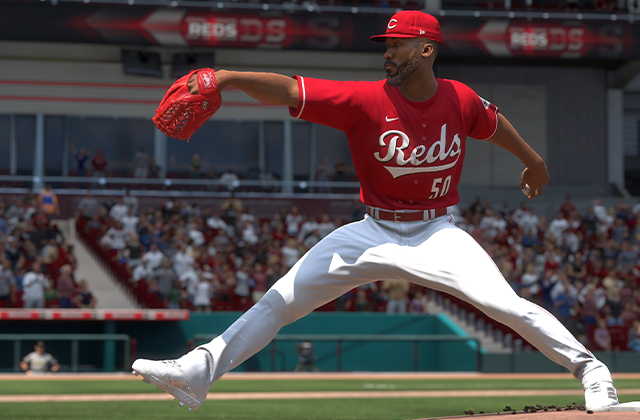 Play March to October in your style with updated mode tools to utilize custom uniforms, logos and created stadiums.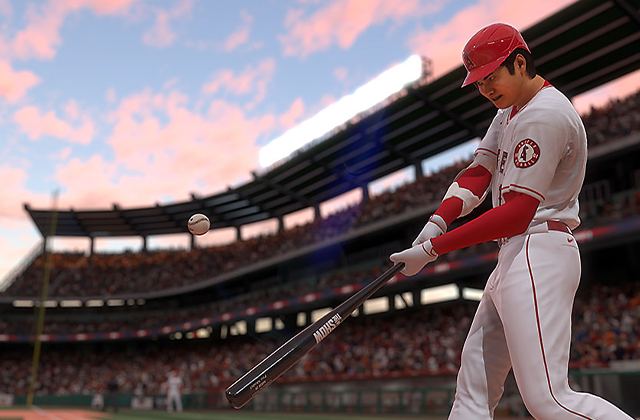 Live out your dream Baseball matchups with new Legends joining the diamond.